When you think of cyber security, what comes to mind?
Costly and complicated?
Yet the majority of business owners will agree that cyber security is extremely important. Engagement from boards or senior management within UK businesses is increasing every year, with now around 82% declaring cyber security a high priority.
But overcoming these perceptions of cyber security being a huge expense to businesses has to be overcome in order to start treating cyber security as this high priority.
Read on as we aim to challenge the way you perceive cyber security and look at how you can focus your budget to get the most value for money.
While there are some, particularly smaller businesses, that are doubtful of the real impact of cyber crime and the need for cyber security, even those who are legitimately concerned can fail to address issues properly because budgets are so tight.
There are no tangible results from spending money on cyber security because these are preventative measures you're putting in place - it's there to avoid the damage that would occur if (and when) you face an attack.
But the problem is, when you can't see hard evidence of your money going to good use, it can be hard to justify spending it in the first place.
If you're feeling this way, a shift in perspective can help (easier said than done, of course).
Cyber security as an investment, not a cost
Cyber security is not just a one-off purchase, rather it is an investment in your organisation and its assets. Implementing a solid cyber security strategy not only helps protect your business but improves efficiency, culture, and strengthens client and partner relationships. It's an integral business asset that's invaluable as your business grows and develops.
Cyber security is of course a financial cost to some degree but the higher costs come as a result of running a company that lacks cyber defences. Recent reports found the average cost of a data breach to be around £3.96m, which far outweighs the money that could have been invested in cyber security solutions to prevent the attack.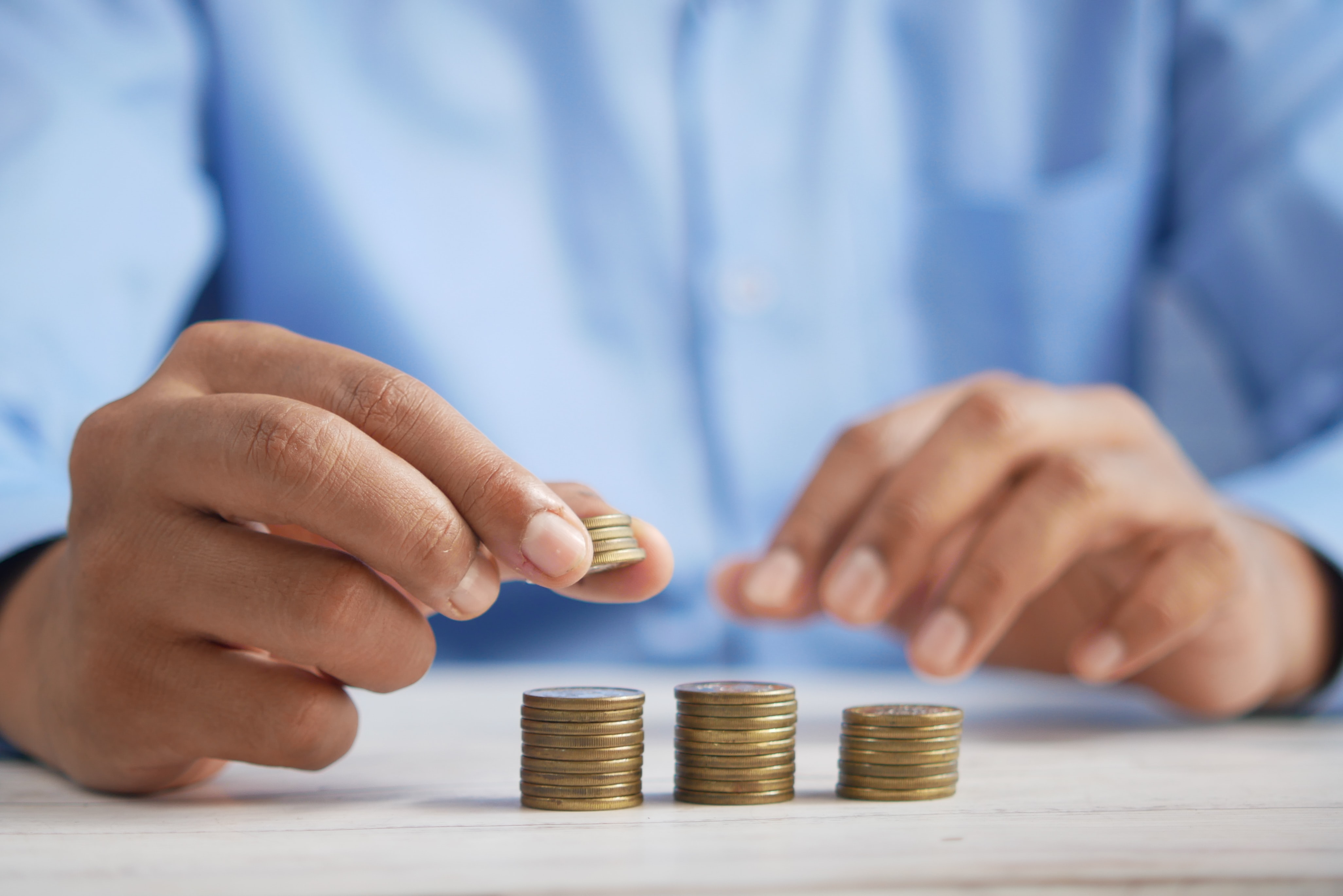 And so, although spending any money on cyber security may feel burdensome, by changing the way that this expense is perceived and considering how much time, money and reputation they are saving in the case of a cyber incident, companies can see that the investment is the smarter choice.
Finding affordable solutions with maximum gain
Obviously, money doesn't come from nowhere and you may not have the funds for the most elegant and comprehensive solutions on the market, but this isn't necessary. The truth is you can make a huge impact on your risk reduction by spending very little in the grand scheme of things.
Here are some core security solutions and services you may want to consider that won't break the bank:
Vulnerability scanning
Checking your infrastructure for weaknesses and vulnerabilities makes sense as a first step in your cyber security journey. These audits, carried out by qualified security professionals will take a look at your network and devices and tell you where any remediation is needed. One of the most common issues we see, for example, is out-of-date software that hasn't been removed or updated.
Vulnerability scanning is a much more affordable option than the more exploitative penetration testing, with pen tests costing businesses around £5k-10k depending on their size. Pen tests definitely have their place in the cyber security world and are useful if you want to take a deeper dive into your vulnerabilities in a certain area of your infrastructure.
But if you want to get valuable insights into your security posture and your budgets aren't endless, a vulnerability scan is the best place to start - plus you can get a re-scan as many times as you need! Getting a vulnerability scan once a quarter is still likely to be cheaper than an annual penetration test.
Educate your employees
You've probably heard how important it is for your employees to be cyber aware several times before. This isn't just a nice-to-have, but can actually play a significant role in improving your security defences. Human error is behind the majority of cyber attacks, often because a malicious link was clicked in a phishing email allowing credentials to be stolen and accounts to be breached.

This would be much more likely avoided with better cyber training for staff and the best part is it's very affordable.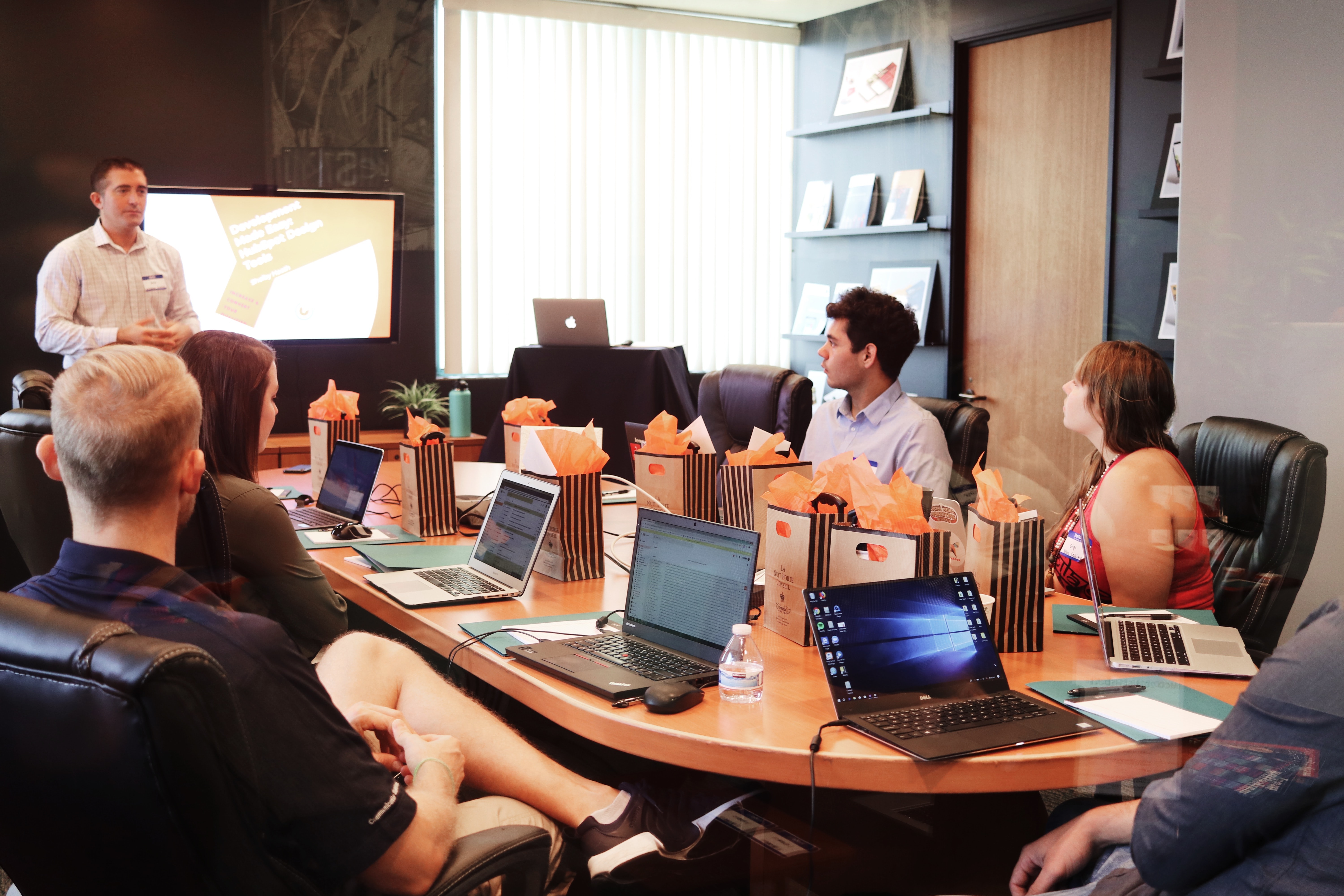 There are plenty of free online resources offering help to businesses, for example the 'top tips for staff' e-learning package from the NCSC, but if you want to invest in a solution that will give your workforce consistent support as they develop their cyber vigilance, lots of companies that have designed engaging and effective training platforms and simulated phishing services. Here's a list of our top 5 recommendations.
Email monitoring tools
It probably won't come as a surprise that email is one of the biggest risk areas for businesses, with phishing responsible for 83% of attacks in the UK over the last 12 months. Investing in email security tools is definitely a worthwhile spend and there's a huge selection of solutions on the market to choose from, varying in capabilities.
Of course, there are things you can (and should) be doing for free to better secure your company's email server. This will involve things like changing default configurations like passwords and using DMARC to help prevent domain spoofing.
But once these core email security settings are in place, consider exploring more sophisticated tools designed to detect and protect you from threats in your email tenant. These might identify and report phishing attempts, block malware from links and attachments, detect insider threats and much more, proving a valuable asset to your business' security.
Cyber security certifications
If you're not sure where to start with your security but you want to make sure you cover all necessary bases, aligning with a cyber security framework or standard is a great use of budget. Not only will you be working towards a clear set of requirements, but you'll be able to demonstrate your security levels to clients, partners, suppliers and more with your badge or certification of the standard.
Cyber Essentials is one such framework in the UK that businesses can align their security with. The standard covers all the fundamentals a business should have in place including firewalls, access controls and secure configurations.
Achieving certification is generally also very affordable depending on your chosen provider as it was initially designed with SMEs in mind. Cyber Tec are a qualified Certification Body for this government-backed standard and can help guide you through the assessment whatever stage your business is at with its security. If you'd like a no-strings-attached consultation with one of our experts, get in touch with the team here.

Why budget for cyber security?
Whatever size or sector your business, cyber attacks aren't going away and effective security measures are needed to avoid serious damage.
But beyond the obvious benefits of reducing risk for your business, cyber security is getting increasing attention from businesses looking to secure new partners or suppliers. Businesses want to work with those that have taken action with their cyber security so they don't pose an added risk.
In fact, certain security requirements, which may be in the form of a security certification, are often expected by organisations if you want to do business with them. This means that leaving your cyber security unaddressed could harm your new business opportunities.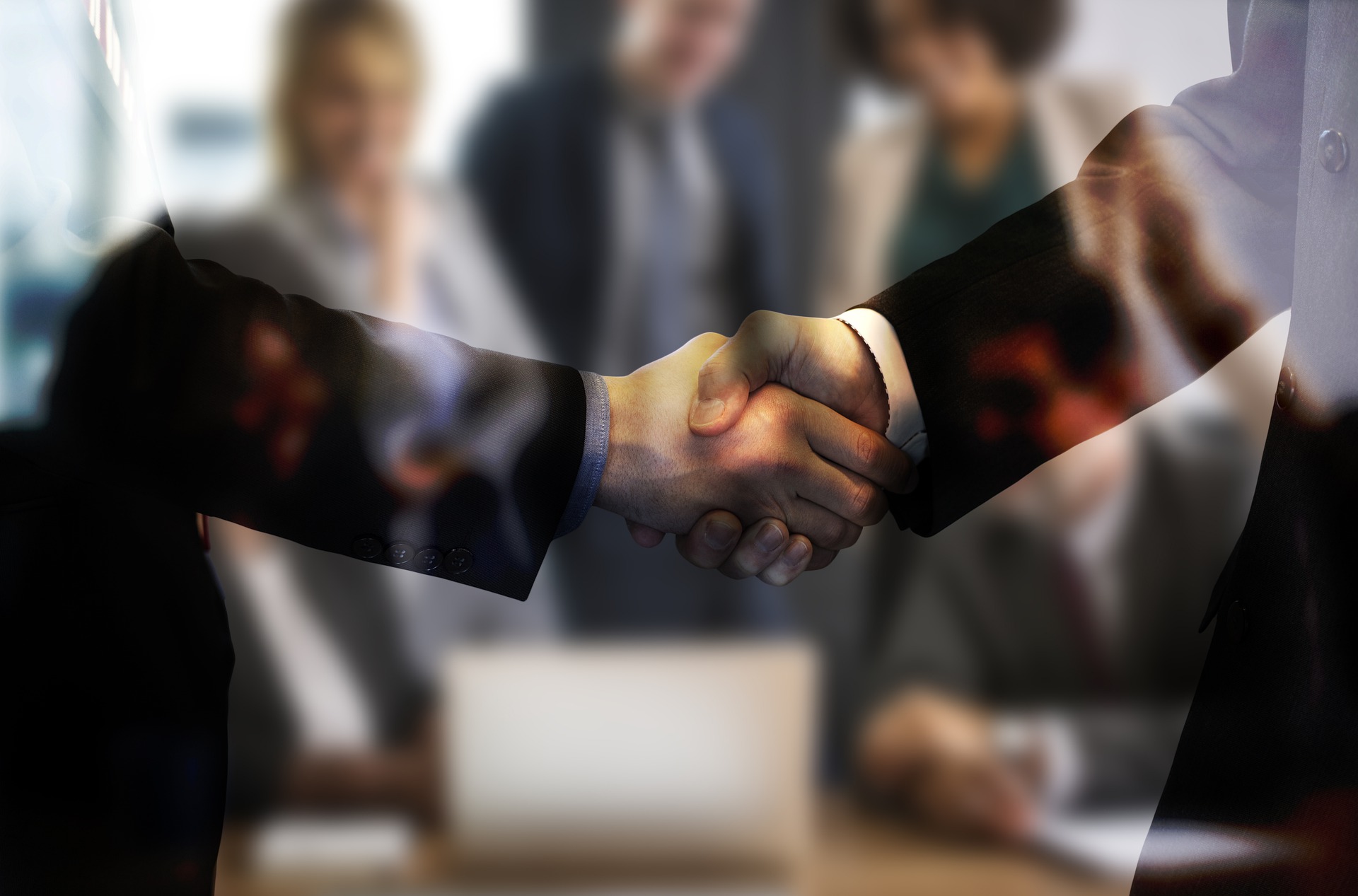 You may also be required to comply with a standard set by your industry or even country, for example GDPR regulations, so if reducing your risk isn't enough of a motivator for including cyber security in your budget, there's likely a good legal argument for it!
The bottom line is that cyber security is a 'need-to-have' but it doesn't have to be ridiculously costly to your business. Being aware of the current threat landscape and requirements in your industry will help you to channel your budget in the most risk prone areas, giving you the best bang for your buck and peace of mind knowing your company is better protected.