Password management can be cumbersome, but what if there was a way to store, generate and manage passwords all in one place? Password managers have been a lifesaver to many, so stay with us as we compare some of the stand-out options this year and uncover the best password manager in 2021.
We've all been there.
You go to sign in to an account and that empty password field just sits there smugly on the page.
"I know you don't remember me", you can almost hear it saying...
Maybe you hazard a few guesses, but eventually, we all reluctantly click 'forgot password' and make a quick mental note that next time you're just going to use the same old password that you never forget…
Unfortunately, if you end up using the same old password for everything, while no longer putting a strain on your memory, you might as well be saying to a hacker 'here, take me!'
Considering the average person now has around 100 passwords to remember, our brains would be under a lot of pressure if they had to keep all those in mind, especially with the complexity required for the password to be secure.
Gone are the days of password123 - hackers need a real challenge now.
So, that's where password managers come in handy. It's like having your own personal external brain just for remembering those complex passwords used across all your retail websites, social media, email, and other online services.
What is a password manager or vault?
Simply put, it's an online tool that allows you to hold and manage all your passwords for local applications and online services.
Think of it as a metal vault.
All your passwords are contained and you only have to remember one master password for the door to the vault. Many password managers even have the ability to sync across devices and generate complex passwords for you.
My browser already creates passwords for me…
Most browsers do have some form of password manager included. You may have seen Chrome's suggested passwords when creating a new account online and offers to save it for you.
The truth is, these password managers are very limited in features. Your browser has a lot of other priorities so it's much better to rely on a separate application purely dedicated to keeping you secure through your online passwords.
Even at the enterprise level, password vaults are not used enough, and passwords are shared around for convenience. This makes hacking into important data pretty easy for cybercriminals.
Remember, password managers are designed to make your life easier and keep your accounts more secure, so it's a no-brainer!
Read on as we count down the best password managers for 2021...
1. Bitwarden
Bitwarden is an open-source password manager offering 3 different plans, but with features like a password generator and the ability to sync passwords across unlimited devices, Bitwarden offers one of the best free versions of a password manager out there.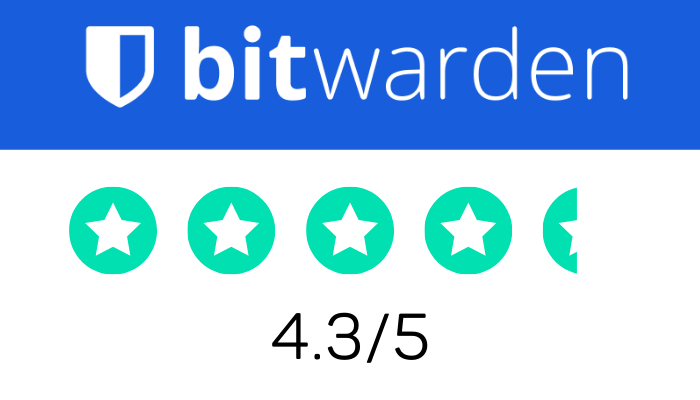 Pros
Free version
Self-hosting options
Health reports that will point out weak or reused passwords
Unlimited cloud storage
User friendly installation process
Secure encrypted sharing capabilities
Two factor authentication
Cons
Less intuitive interface
Poor autofill capabilities
Tricky password importation
Security
As an open source project, Bitwarden's source code and infrastructure can be vetted by security experts everywhere. Your master password is never actually sent to Bitwarden for added protection and you can even host on your own server. Bitwarden takes security seriously, complying with Privacy Shield, HIPAA, GDPR, CCPA and SOC 2 Security Standards.
Costs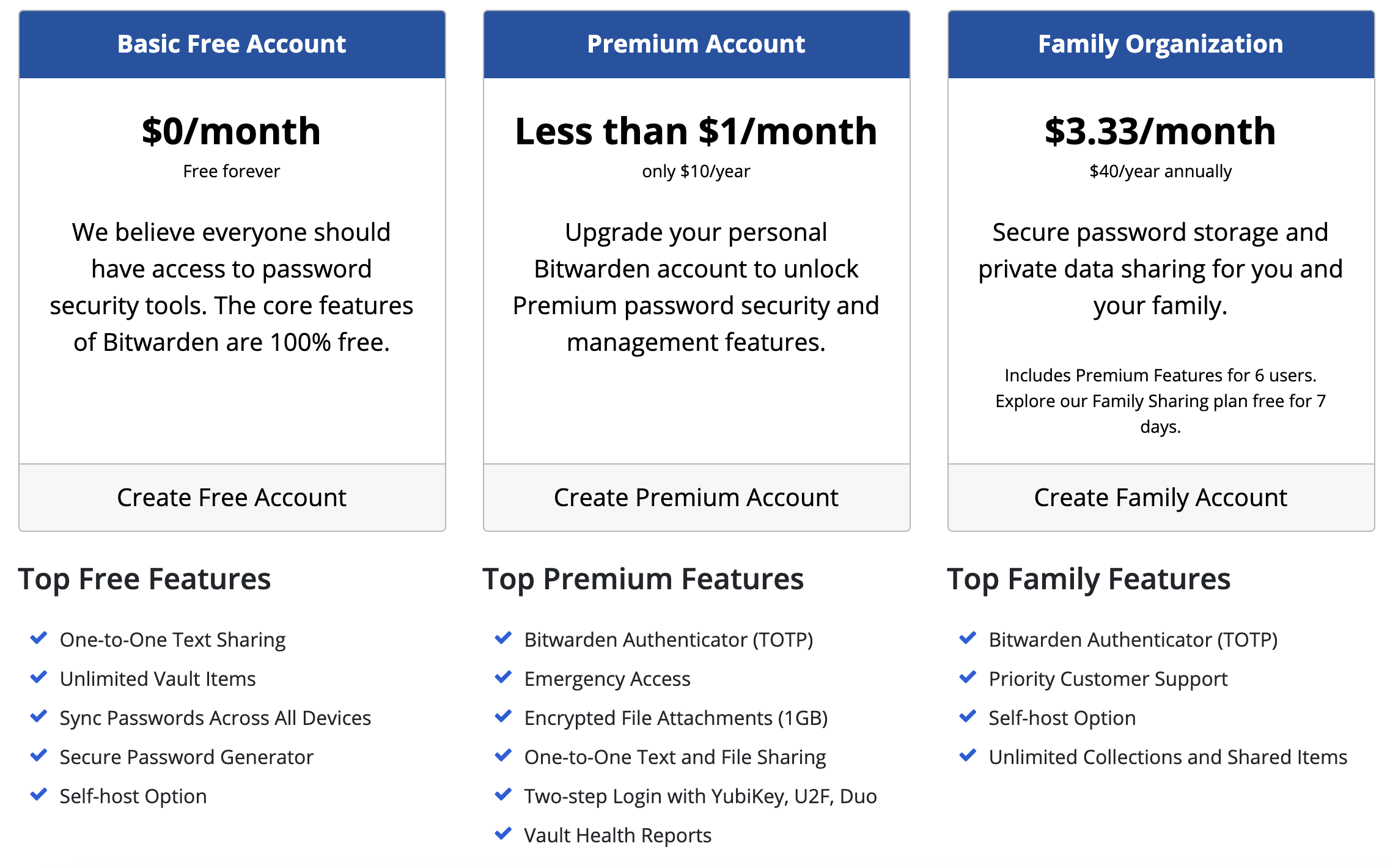 2. Keeper
Usable across lots of different browsers and platforms, Keeper is another popular choice for a password vault. Although a limited free version, Keeper is rich in features, uses secure encryption methods, and offers a very user friendly dashboard.

Pros
User friendly interface
Works across all key apps and browsers
Password generator, creating 12 character passwords by default
Integrated two-factor authentication option
Security audit feature to view password strengths
Zero knowledge policy
Easy password sharing
Cons
No fully automated password updates

Limited autofill capabilities
Free version only allows one device

Security
Keeper stores your data in the cloud but uses 256-bit AES to encrypt it at the device level, the same encryption methods used by banks and government bodies. Keeper operates on a zero-knowledge policy so your data and master password will also not be shared with them - but this does of course mean making sure you don't forget it!
Costs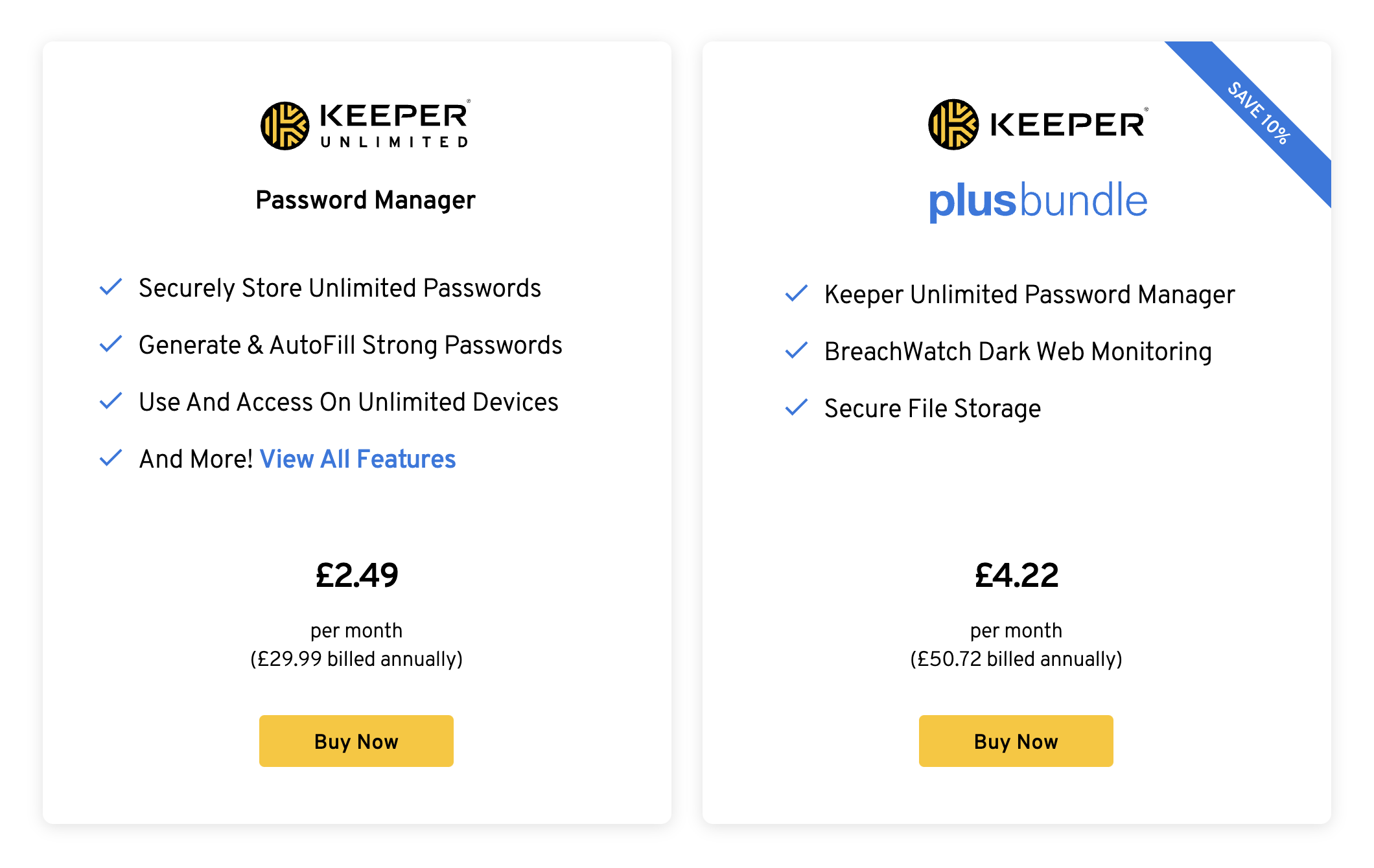 3. Dashlane
One of the most popular password managers available, Dashlane boasts impressive security features and easy data syncing across all devices, offering a quick and stress-free user experience.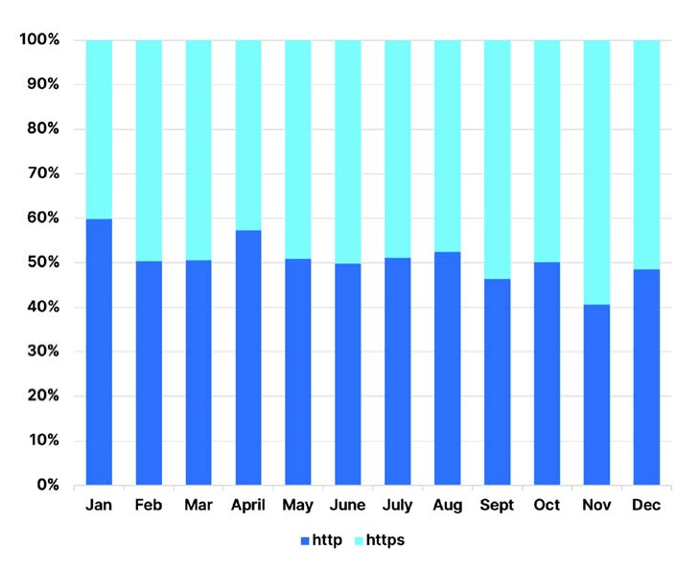 Pros
Identity theft protection
Bundled VPN
Automatic password changer
Dark web scanning

Syncs across all Windows, macOS, Android, and iOS devices

30-day money-back guarantee

Zero-knowledge architecture

Identity restoration support

Identity theft insurance
Cons
Free version allows max 50 passwords
More expensive than some competitors
Security
All data is encrypted locally, avoiding Dashlane's servers following their zero-knowledge policy. It also uses military-grade encryption which has never been broken so you can have peace of mind your passwords are in safe hands! Activating biometric logins on your device does allow you to reset your master password, so secure account recovery is possible should you get locked out, which is not something all password managers can offer.
Costs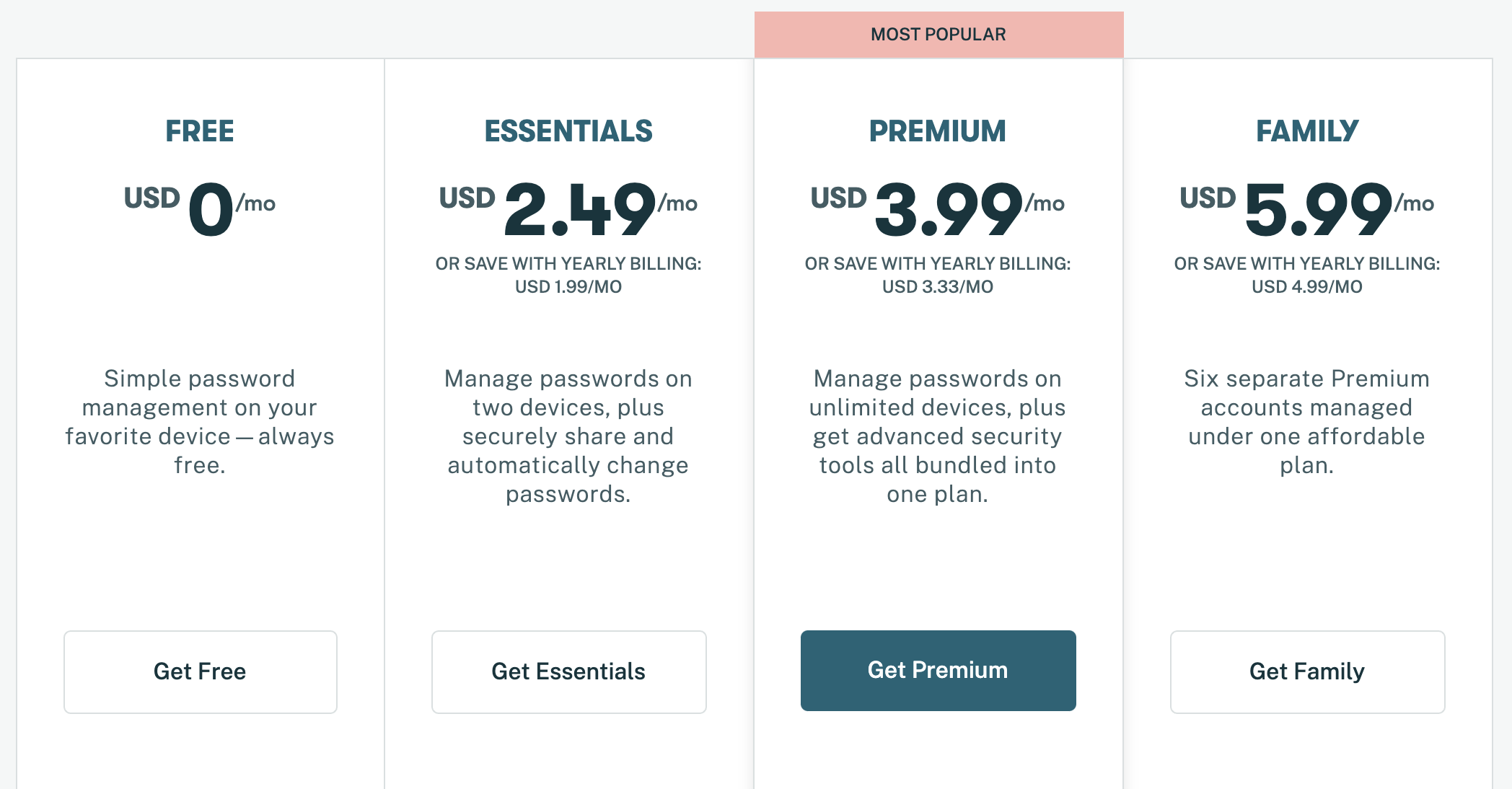 4. Lastpass
Lastpass is often a favoured option among password vaults, offering plenty of desirable features even for the free version, including auto-fill and a password generator. The main downside for free users, however, is they now have to choose between syncing across desktop devices or mobile devices, which may have lost it the top spot for password manager!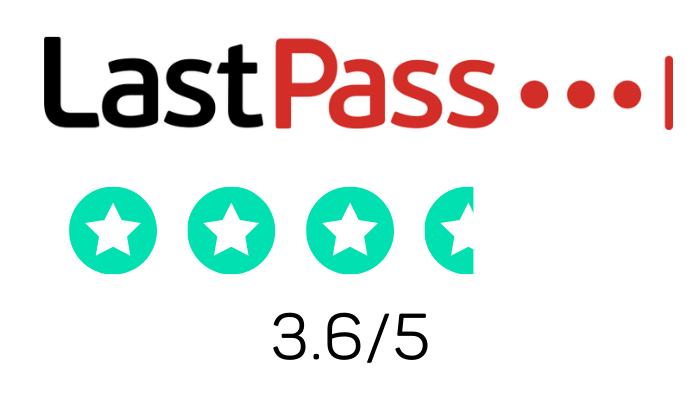 Pros
Password autofill on desktop applications
Country login restriction
Secure password sharing
Emergency access
30-day free trial
Cons
Limited syncing options for free version
Password changer only supported on around 70 sites
Out of date import list
Complaints of poor customer support
Security
Lastpass also uses 256-bit AES encryption as well as zero-knowledge architecture so even LastPass' servers won't know your passwords or master password. Two-factor authentication is also in place, to prevent anyone else from accessing your data. LastPass offers multiple recovery options just in case you forget your master password, including one-time password and SMS recovery. You can even set up an emergency contact who can access your vault - just make sure it's someone you trust!
Costs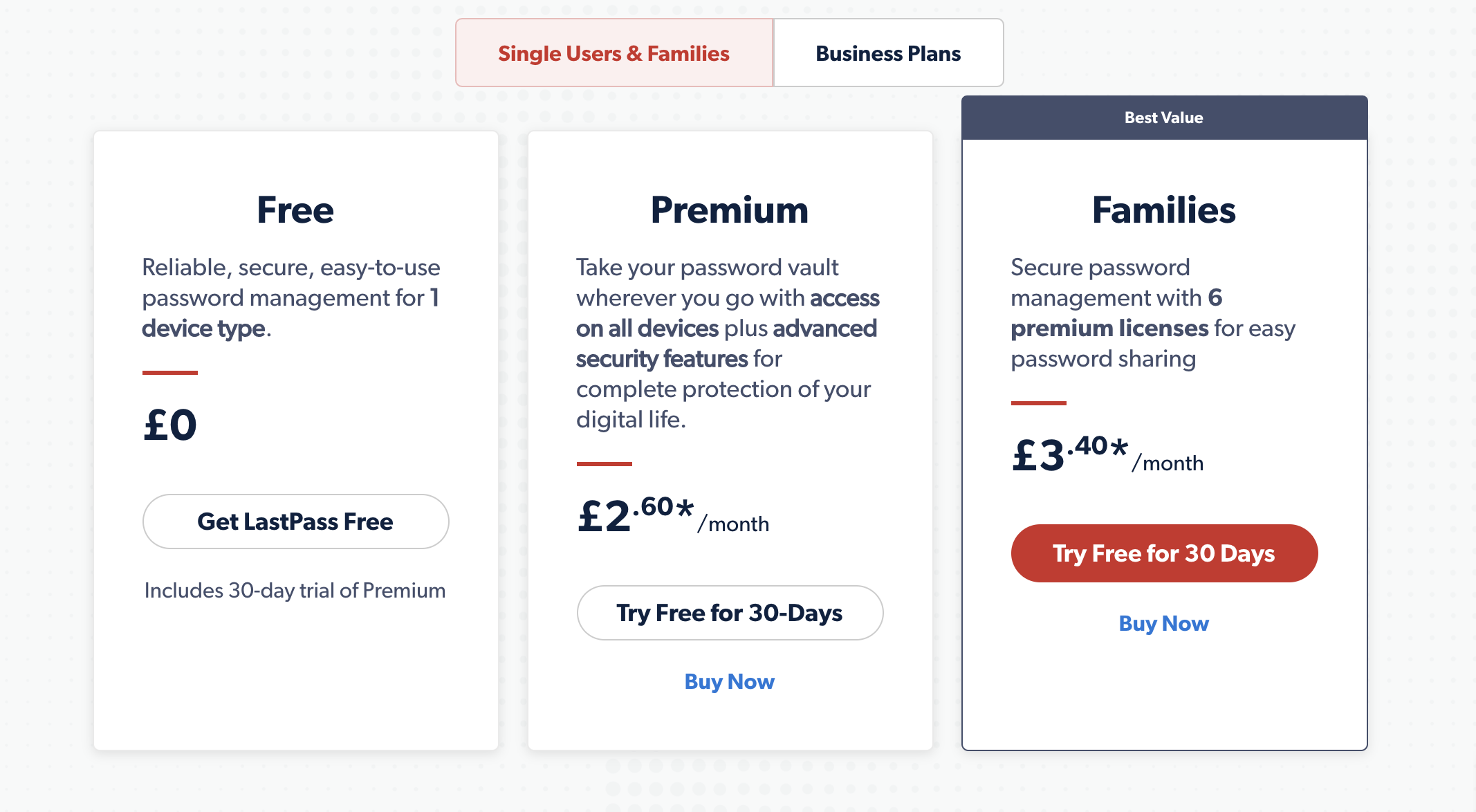 5. 1Password
1Password is another manager that is secure and easy to use, with apps for all devices and operating systems. Its intuitive management features also stand out, such as being able to sort your data into separate vaults, however, 1Password has limited import options and does not offer a free version, despite its 14-day trial, so is not the best option if you're looking for free security.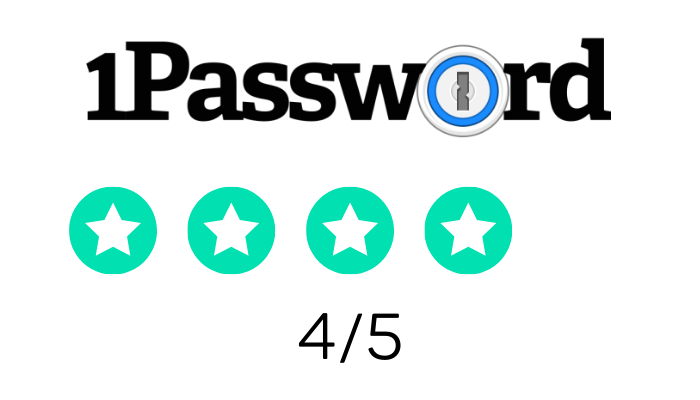 Pros
Available on multiple devices with syncing capabilities
Multilayered security
Helpful organisational tools
Travel Mode
Two-factor authentication
Cons
Limited importing options
No free version
No automatic password changer
Security
1Password is impressively security-focused, with AES 256-bit encryption and features like data breach alerts and Travel Mode, which allows you to 'hide' certain vaults and the data they contain. 1Password also uses Secure Remote Password protocol to stop unauthorized access to the 1Password servers and you'll even need a secret key to sign in to your vault, keeping access extra secure.
Costs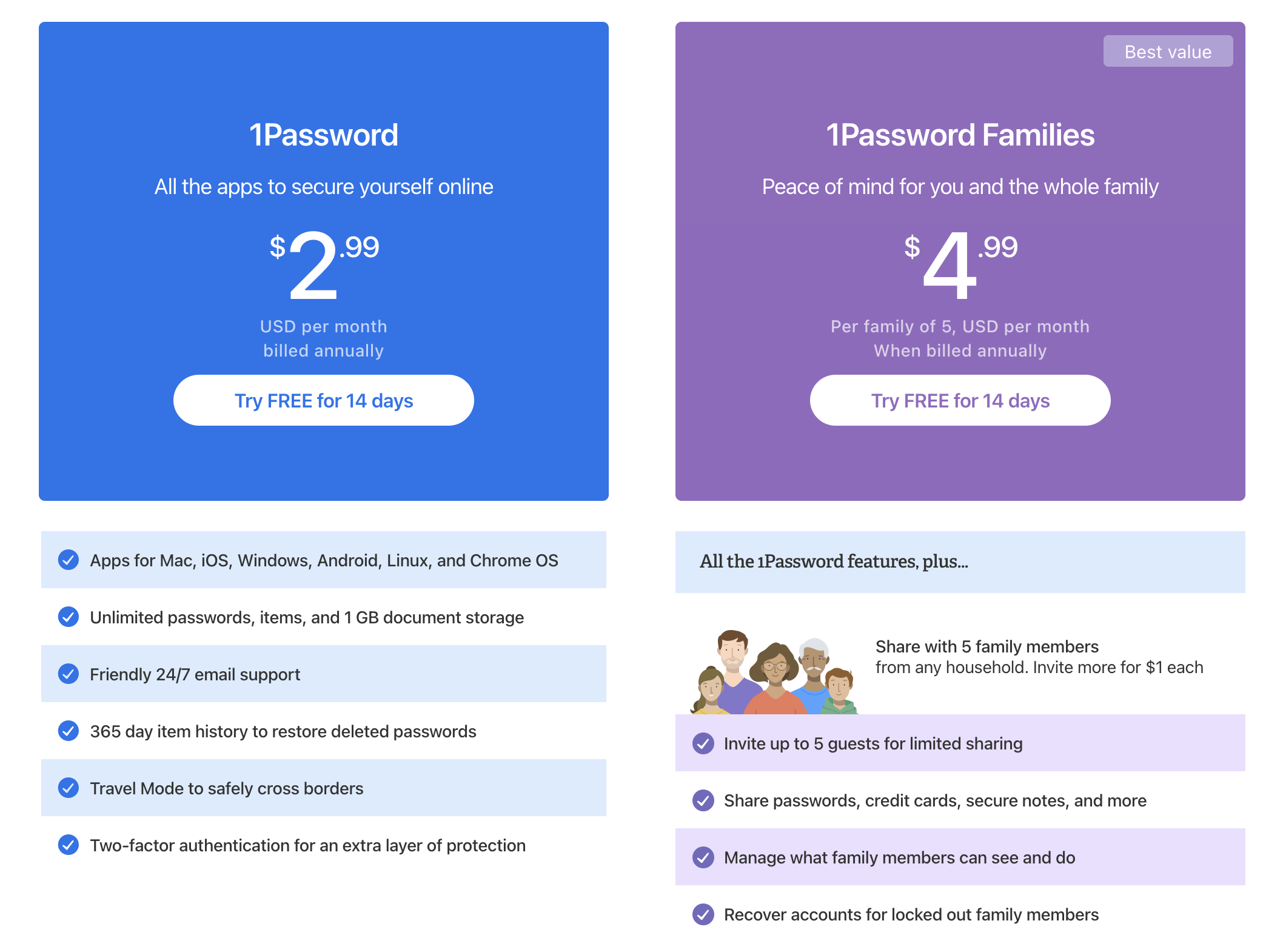 6. NordPass
From the company that introduced NordVPN, the Nordpass Password Manager offers many attractive features and is incredibly user-friendly. Covering all the basics of a password manager like a password generator, two-factor authentication, and secure password sharing, it's a good choice for your personal or business needs.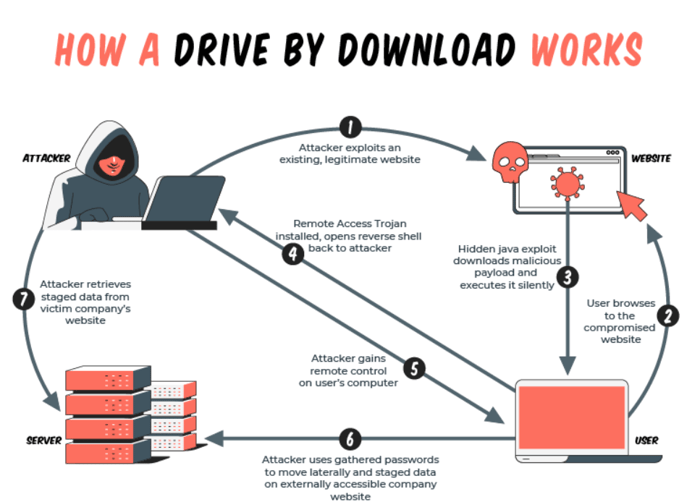 Pros
User friendly interface
Multi-factor authentication
Data breach scanner
Password health report
Good free version
Easy import options
Unlimited password storage
Cons
Missing password inheritance features
No organisation options
No password generator on mobile
Security
NordPass boasts an impressive encryption technology - while most password managers use AES, NordPass uses XChaCha20 for its security, alongside some of the big tech companies like Google. This type of encryption is supposed to be more secure against certain kinds of cyber attack.
NordPass uses multi-factor authentication, which is biometric on mobile devices. Note that NordPass only offers one recovery code during onboarding so be sure to keep a good record of that and your master password or you'll be locked out of your vault.
Costs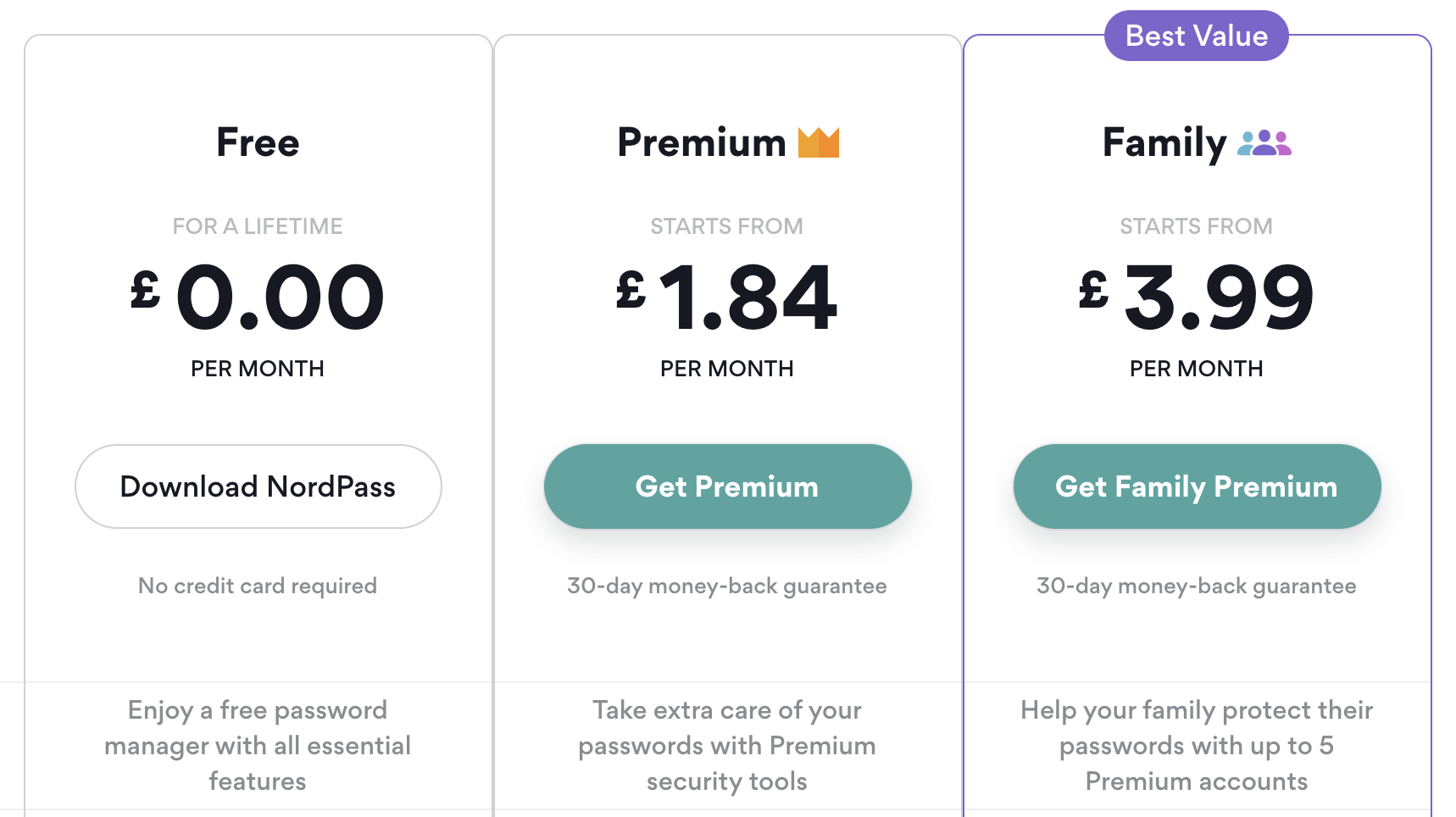 The Verdict
If you're looking for a free password manager with all the expected standard password manager features, Bitwarden is likely your best bet. Although LastPass is probably still the best known, it decided to scrap its award-winning free feature in March 2021, meaning users cannot sync across desktop and mobile.
When looking for business or enterprise options, however, the paid versions of password managers will offer many more benefits, with easy deployment and safe and secure ways for employees to share passwords. Keeper and Dashlane, although a little on the pricier end, offer advanced security features that their competitors struggle to keep up with, so either of these would be a good choice to maintain good security within your organisation.
Whether you're looking for personal use or your business, using a password manager is integral to the privacy and security of your important data online and is recommended by most security standards, including the UK Government's Cyber Essentials.
If you've not invested in a password vault yet and think you might have been breached, you can check this via our free tool, Have I Been Breached? If there's an issue, one of our security experts can help you respond accordingly and help you protect your data from future breaches.