Before you read on, don't forget to check out our new password manager roundup for 2021 here!
I'm going to take an educated guess here and assume you're currently doing some of the following:
1) Using an easily guessable password
2) Using the same password across multiple sites
3) Stored your passwords in an unsecured location
Don't worry, we've all been there.
Changing your password feels like an incredibly long process, you tell yourself things like...
"What are the chances I'd get hacked?"
or
"It would never actually happen to me"
Then, ironically, you get hacked on one platform, lose access to every other platform and it is all because you decided to use your dog's name as your password.
Hopefully you haven't had to go through that as once you're doing this article, you should have everything you need to make your accounts far more secure.
What is a password manager and why do you need one?
A password manager is a cybersecurity tool which allows you to keep all your passwords and sensitive information in one secure place.

A key feature of all password managers is having a master password to protect your vault of passwords. Also, password managers give you the ability to manually import your current passwords or import through your default browser. The password managers will then give you suggestions and reports on how to make those passwords stronger.

Here's three reasons why you need a password manager:

1) Using a password manager will mean you won't have to worry about the complexity your passwords ever again

2) You can use different passwords for each site that you use

3) No more memorising passwords
1. Keeper
The Keeper Password Manager is one of t
he most top rated password managers in the market with a very impressive 4.7 out of 5 TrustScore on TrustPilot.
Key Features
Keeper protects you on all your devices which means you have unlimited devices and unlimited storage
For any website or application you're using, Keeper's autofill tool will automatically create a random and strong password for you to use.
Keeper allows you to have up to 5 emergency contacts if you do ever get locked out of your account
Keeper features a Dark Web scan which ensures your credentials are not available for hackers to purchase on the Dark Web
Keeper's mobile application is one of the best in the market with a 4.9 out of 5 rating on the App Store and 4.6 out of 5 rating on the Google Play store.
Easy to navigate, set up and sync.
Security
Keeper gives you the option to enable two-factor authentication on your account to add an extra layer of protection for your master password
Keeper also uses the AES 256-bit encryption and PBKDF2 which is renown for being secure amongst most in the industry.
Pricing
You can begin your journey with Keeper on their free plan where you can use a

single device without any syncing and you can also test out their paid plans for free for 30 days.
2. Dashlane
Dashlane is regarded as one of the most complete password managers available and their mission to help individuals and businesses reclaim their digital independence has resonated with thousands of users. They focus on speed as they want your user experience to be smooth as possible.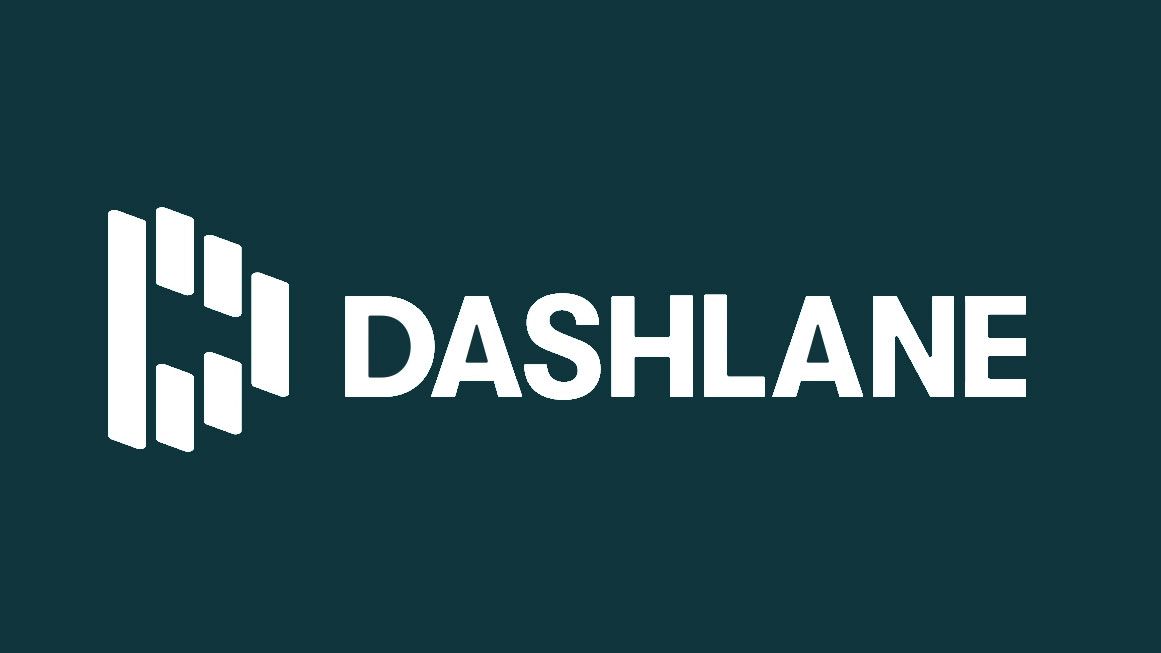 Key Features
Dark Web Scans
Desktop and Browser autofill
Available to use on every device
Identity restoration support
Identity theft insurance
Inbox scans
Unlimited Password Storage
A Virtual Private Network
Real time credit monitoring
Security
Dashlane has the industry standard in encryption (AES 256-bit) and password hacking (PBKDF2 SHA-256) as well as a setting for Argon2d encryption. You can fully expect your passwords to be safe with Dashlane.
Pricing
Dashlane's free plan gives up to 50 passwords on 1 device, personalised security alerts and a host of other details you can view by clicking here. Their premium service can be purchased for around £2.65 a month.
3. LastPass
LastPass is known for being the most affordable and best value for money password manager in the market. LastPass are also brilliant at fixing any flaws in their security with constant updates ensuring your account credentials stay safe.
Key Features
Desktop and Browser autofill
Dark web scan
Available on a wider number of devices and browsers
Secure storage for passport and credit card information
Free credit monitoring
Emergency Contact
Online Support
Community Forum
Phone Support
High quality mobile application
Security
LastPass also has the industry standard in encryption (AES 256-bit) and password hashing (PBKDF2 SHA-256). LastPass also has the option for the user to use two-factor authentication.
Pricing
LastPass has the best free plan available on the market with unlimited storage and multi-device sync being included.
4. 1Password
1Password is an incredibly popular password manager due its unique travel mode and easy to use applications and has had over 15 million worldwide users.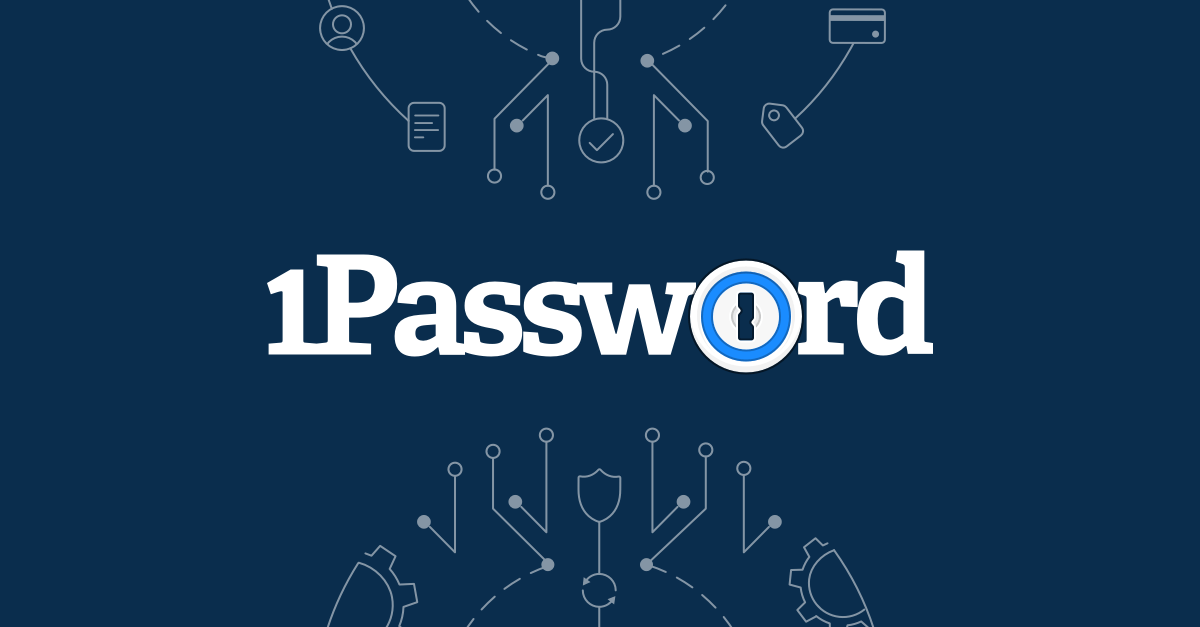 Key Features
Travel mode which remotely removes sensitive data from your device whilst you travel to prevent people diving into your device credentials
Watchtower feature scans the dark web for your credentials
Autofill function
Online support centre
Email and Twitter Support
Incredibly easy to use
Available on a wide range of browsers and operating systems
Security
1Password also has the industry standard in encryption (AES 256-bit) and password hashing (PBKDF2 SHA-256) with the option for the user to also enable two-factor authentication.
Pricing
Whilst 1Password does not have a free version, it does come with a 30 day free trial and you can utilise their travel mode and unlimited password features for as little as £2.39 a month once the trial runs out.
Would you like to take your cyber security to the next level and reduce your risk of breach by 98%?