[This article is a guest contribution from www.reciprocitylabs.com]
A robust supply chain risk management helps businesses implement risk mitigation strategies and ensure success. But before you develop a risk management strategy, it is important to understand the potential supply chain risks your business might face.
While globalization has simplified procurement processes, it also comes with challenging supply chain risks. However, you can minimize the impacts of supply chain disruptions by pinpointing the risks in the supply chain and implementing mitigation strategies.
Ultimately, it is crucial for every small business owner to understand supply risk management, identify the risks, and prevent pitfalls that may arise from system loopholes.
How to Identify Supply Chain Risks
Identifying all the supply chain risks requires a company to perform due diligence on each of its vendors. At the bare minimum, most businesses tend to request recent financial statements to determine if a supplier is stable enough to handle new orders. Nevertheless, this approach doesn't uncover all the risks that can put significant financial pressure on your company.
Mapping out the specific supply chain risks is the first step in building your risk management process. Some of the common supply chain risk categories you should consider may include:
1. Financial Risks
These risks can range from sudden unfavourable changes in exchange rates to suppliers' bankruptcy. Some examples of financial risks include constructive changes, budget overruns, and missed milestones that may require additional funding.
Financial risks may also include unforeseen cost overruns often associated with other risk factors, like changes in the scope of work necessary to successfully complete the procurement process.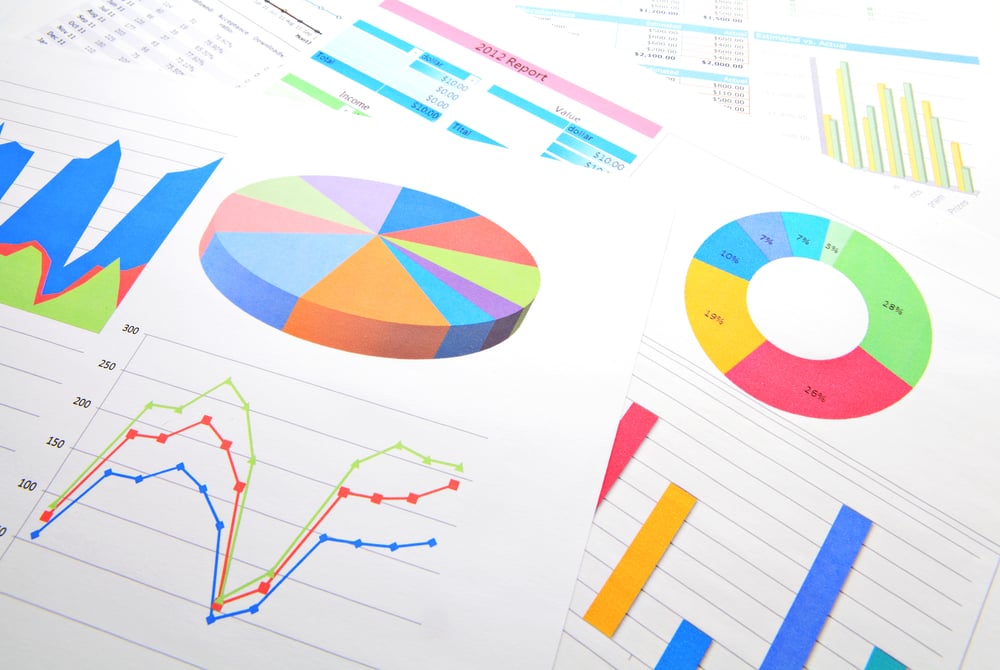 2. Scope of Schedule Risks
These are the primary supply chain risks that threaten timelines, but they can also bear significant cost implications. Mostly, schedule changes often result from natural disasters like fires, hurricanes, or floods. Scope risk can also occur when the initial statement of work is no longer applicable, and changes are required.
It's important to understand that your suppliers may rely upon other vendors for services and raw materials. Therefore, interruptions in vendors' businesses can have a domino effect.
3. Legal and Regulatory Compliance Risks
Legal risks in supply chain management often arise due to disputes on contractual obligations. Also, patent infringement and misuse of intellectual property often pose legal risks.
There are multiple laws and regulations that govern supply chain practices. These may include labour regulations and anti-corruption statutes. A violation of these regulations can attract stiff penalties and lawsuits that may disrupt the supply chain.
4. Environmental and Sociopolitical Risks
In your procurement process, it is vital to evaluate the various environmental risks created by the supplier.
When regulations change due to changes in governance or due to rising awareness of unfavourable social conditions, many businesses find it difficult to adapt. Since the price of stability is often high, you need to consider the likely impacts of such changes on business operations.
5. Security Risks
The security of your organisation relies on every branch of your supply chain meeting a minimum standard of security. You are only as strong as your weakest link and hackers will often exploit this link to access other areas of the supply chain, so it is vital to properly vet suppliers as part of your procurement process, ensuring the security measures they have implemented are adequate and will not put your business and supply chain at risk.
Managing Supply Chain Risks
Besides implementing a structured problem-solving approach, businesses can leverage digital tools to manage the risk portfolio.
Step 1: Risk Identification and Documentation
Typically, the right risk identification approach involves mapping out and assessing the supply chains of all vital products. Each stage and aspect of the supply chain, including plants, transport routes, and data assets, are assessed in detail. The identified risks are recorded on a risk register for continuous tracking.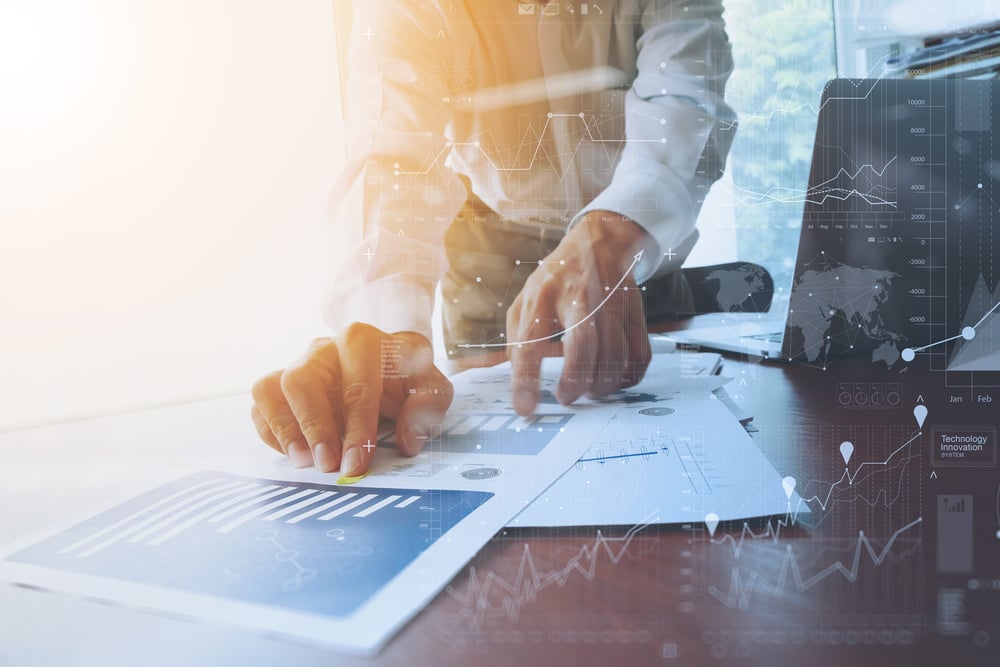 Step 2: Develop a Custom Supply Chain Risk Management Framework
Every risk factor on the register is then scored to create an integrated risk management framework. The risk scores often indicate the business's risk appetite. The scoring is based on:
The probability of the risk to materialize
The overall impact on the business if the risk occurs
The company's readiness to deal with the risk
Most importantly, it's vital to create a consistent scoring baseline to assess risks accurately. This helps in aggregating and prioritizing risks when identifying high-risk supply chain nodes and products.
Step 3: Risk Monitoring
Once you have established a risk management framework, persistent monitoring is necessary for successful risk mitigation. The emergence of sophisticated digital tools has simplified risk monitoring regardless of the supply chain complexity by enhancing tracking of top risk indicators.
The best risk monitoring systems are custom-built according to business needs and must incorporate likelihood, impact, likelihood, and preparedness aspects. Therefore, one business may focus on tracking deviations on various manufacturing lines, while another will follow real-time weather reports to track hurricane risks for vital supplier plants.
Managing cyber security risks will require another approach. An effective way of doing this is by mandating that a certain level of security is met by your suppliers. This can be done by assessing their security levels against a recognised standard such as ISO or Cyber Essentials.
Whichever risk factor you are monitoring, it's prudent to have an early warning system that continuously tracks top business risks to help you maximize mitigation strategies.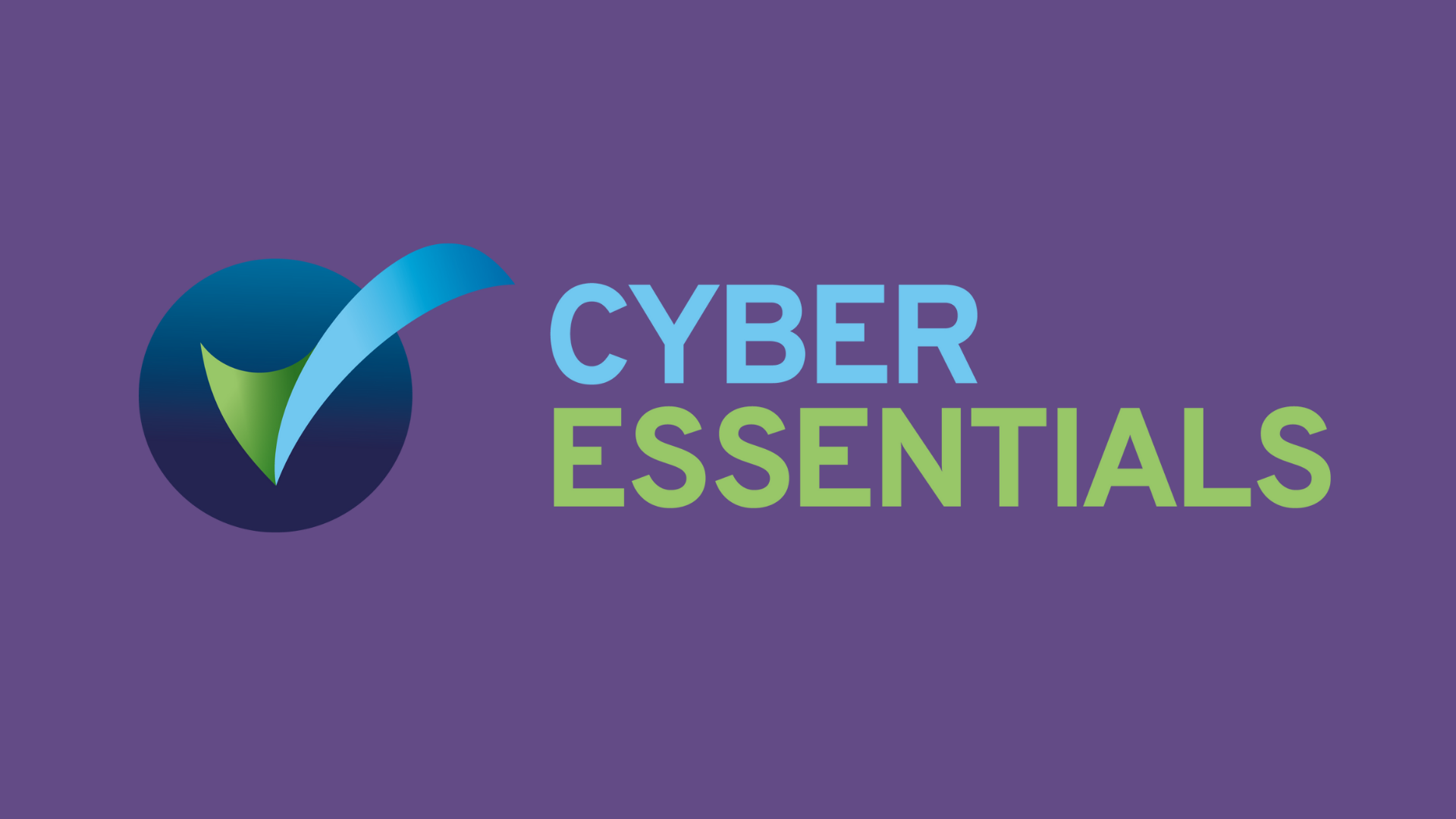 Conclusion
Understanding supply chain risks can help businesses to implement timely and effective remedies in response to specific risks. Since risk management is an integral part of the purchasing and supply departments, it is essential to focus on the right risks while using the right mitigation strategies.