One of the most common reasons businesses put off their cyber security is a lack of time and resources. With so many business priorities and only a number of staff to dedicate time to them, cyber security can often fall off the radar. Not to mention that security and IT require specialist knowledge, and plenty of companies do not have direct access to this within their organisation.
As cyber attacks get worse and more frequent, businesses are left in a tricky situation. They know they need to pay attention to their security posture but who's responsible for this and do they have the time and budget to spare? Will another part of the business have to suffer while a cyber security strategy is developed and implemented?
Use your assets
With the majority of cyber attacks happening as a result of human error, the best thing you can do to reduce your business' risk is to arm your workforce with a bit of cyber security knowledge.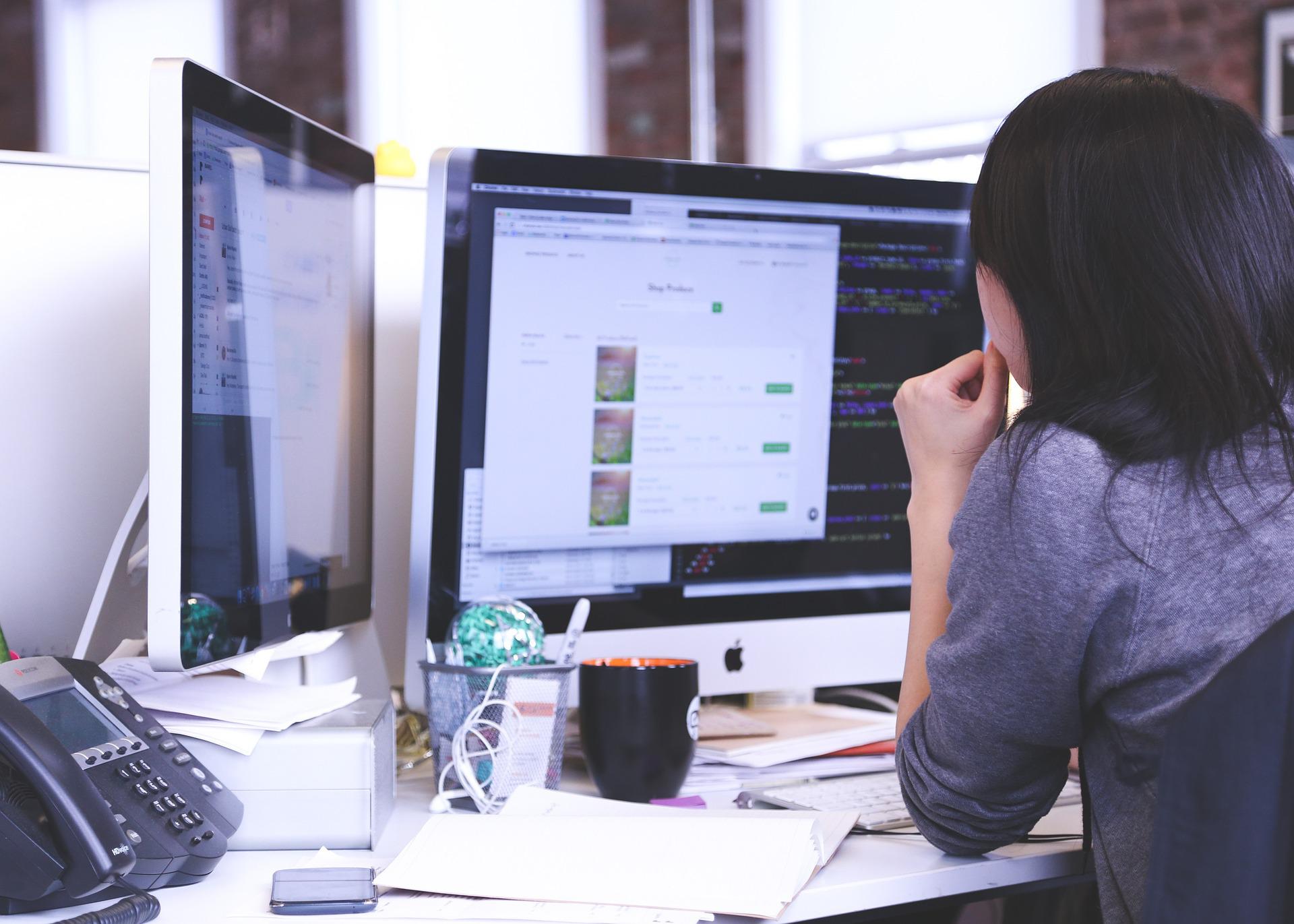 By making sure they understand common threats and best practices they should follow, you can make a big impact on reducing your cyber risk while expending very little resource.
Here are some easy security tips to share with your employees:
Be sceptical about emails
Use MFA
Update applications when prompted
Use strong passwords
Avoid public wifi
Avoid using company devices for personal use
Avoid using applications and software that hasn't been approved by the company
Always lock screens
Be careful about what you put on of social media
Ultimately, your people are your best defences, so there's little point in spending time and resources on numerous other solutions if you don't improve cyber security awareness among staff first!
Get the basics in place
There is often the misconception that cyber security has to be extremely complicated, but in actual fact, a lot of cyber attacks could be avoided by making sure basic security measures and controls are in place.
Many of the devices and software that businesses use nowadays have security settings incorporated, they just need to be correctly configured.
For example, a key protective measure against malware that is important for every business to have is anti-virus software. These can help to detect and remove harmful material if it infects your systems - a vital asset but one that doesn't involve constant monitoring. Once installed, the software will automatically scan files and other media for threats and you can even set it to receive automated updates so it's always secure.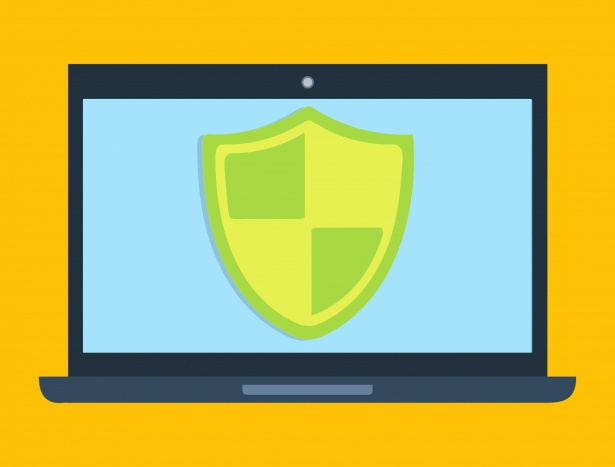 Similarly, with firewalls, it is often the case that you just need to make sure yours is enabled. It can then actively work in the background to monitor for threats coming from the Internet so your device or network stays safe.
The government's Cyber Essentials standard focuses on these core security fundamentals that every business needs. Think of it like a checklist - you'll work through the assessment checking what you already have, and anything you don't you'll be advised on how to correct it.
While going through the assessment may take up some of your resources, but once completed you won't have to revisit it for another year and you'll have the peace of mind knowing your business is aligned with a government-approved baseline for cyber security.

Managed cyber security services
Of course, every business' dream is to be super secure without exhausting their time and resources. This is where managed services come in.
With a fairly large skills gap when it comes to cyber security, many companies turn to external support for help managing their security. IT teams can only offer so much in terms of security, as their primary role is really to facilitate business operations through the use of technology. While they may handle very basic security configurations, only a cyber security professional will focus on ensuring all processes and procedures are secure, especially when handling any kind of data.
Working with a managed cyber security service allows you to focus on your business and going about your daily tasks, knowing that your security is being taken care of and if there is a threat identified, you'll be immediately in the know. A popular security service that is often managed on your behalf is a SOC and SIEM solution. The SOC in this package deal actually stands for Security Operations Centre, consisting of a group of highly experienced security analysts who will use the output from the SIEM (a threat monitoring and detection tool) to analyse threats and determine if there are any legitimate threats that need addressing.
These kinds of solutions are ideal to include in your budget if you lack the resources and time in-house to keep an eye on your security.
Start somewhere
The average business, particularly an SME, does not have endless resources to spend on their cyber security, but this should not be used as an excuse to ignore it altogether. The truth is, this isn't a viable option at the rate cyber threats are rising. You'd be surprised just how much risk can be reduced without spending a great deal of time, effort and money on comprehensive high–tech solutions.
Start small, but make sure you start. For more advice and help managing your business' security, speak to one of Cyber Tec's specialists today.