With cyber security increasingly becoming a point of concern for many business owners' minds, choosing the right cyber security company to assist you in your efforts of reducing the cyber risk for your business is an important task.
If you're looking in the Bristol area, we've narrowed down our top 6 companies offering cyber security products and services that can help protect your business.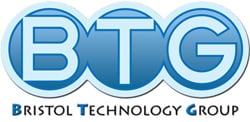 Bristol Technology Group has almost two decades of experience helping to support small businesses and enterprises with their IT and security. As an independent company, they pride themselves on top-notch customer service and their ability to deliver a tailored approach to every client they work with, ensuring the technology solution they provide meets the business' specific needs and requirements.
Products and Services
Cloud Services
Browser Protection
Security Audit
Penetration Testing
Data Recovery
Site Security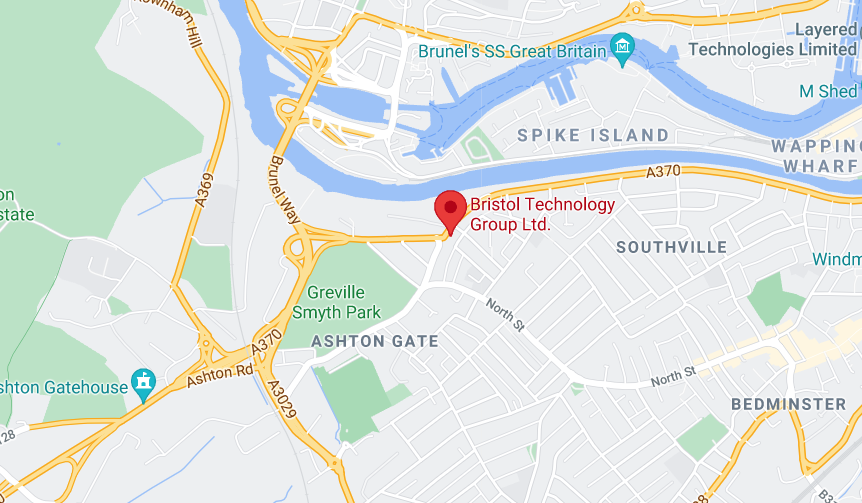 Founded in 1999, award-winning managed service provider, Chorus, works to provide organisations across the UK with cutting-edge cloud solutions, designed to enhance collaboration and productivity while maintaining a secure work environment. They are also accredited Microsoft partners, allowing them to offer clients training and support, as well as insights into the latest product releases. If you're looking to grow your business and harness the powers of these technologies, all with expert guidance and support, Chorus may be worth a look!
Product and Services
Managed IT Service
Cloud & App Security
Threat Detection and Protection
Microsoft Threat Check
Insider Risk Management
Azure
Microsoft 365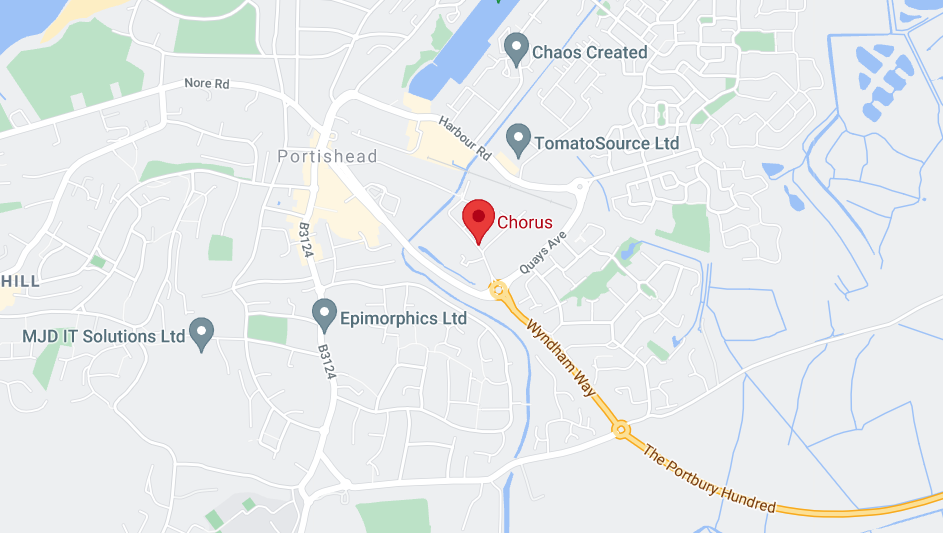 Situated in Bedminster, Dial a Geek offers IT service support to hundreds of businesses in Bristol and the surrounding areas. They focus on supporting smaller businesses, empowering them to explore the full benefits of technology. With flexible support options, from fully managed to ad-hoc emergencies, Dial a Geek can cover your needs whatever your budget.
Products and Services
Email Support
Cloud Computing
IT Consultations
IT Relocation and Office Moves
Data Backup and Recovery
Cyber Essentials Certification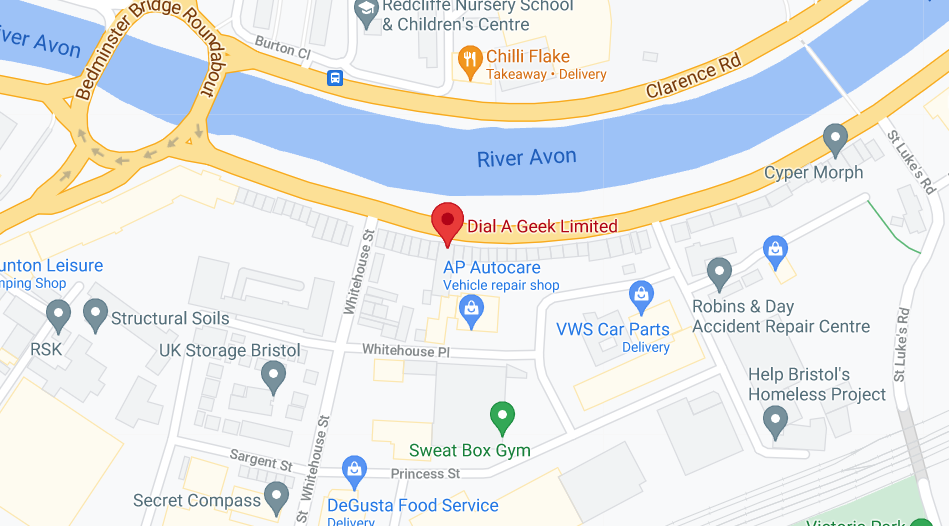 Red Goat Security and their team of experts work to provide their clients with the tools, training and know-how to be able to deal with the ever-evolving cyber threat landscape. Since 2017, they have been helping businesses and organisations develop effective cyber security strategies starting where it matters most - humans. They were named one of the best cyber security training providers in the UK for their in-depth and customisable cyber security training sessions, designed to empower employees and create a stronger, more secure foundation for businesses.
Products and Services
Social Engineering Awareness Courses
Insider Threat Training
Cyber Crisis Exercises
Executive Security Briefings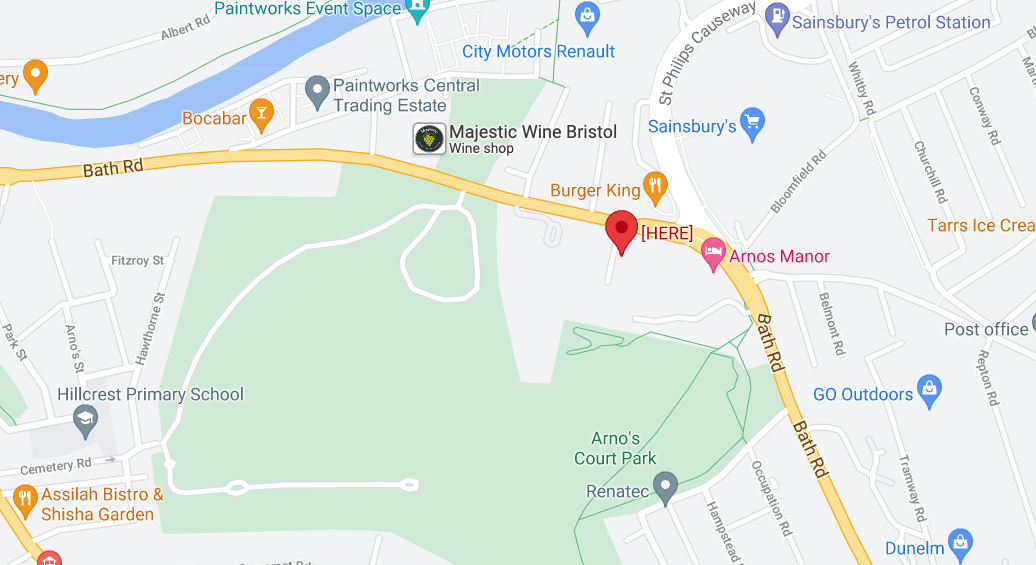 Cyber Tec Security are an official IASME Certification Body, helping small-medium sized businesses across the UK to certify for Cyber Essentials, the UK Government's only cyber security standard. Cyber Tec focus on removing the jargon and providing an authentic customer experience, guided by humans, not computers! After certification, Cyber Tec helps businesses build their cyber defences with affordable ongoing threat detection and monitoring services to achieve maximum risk reduction.
Products and Services
Cyber Essentials Plus Certification
ISO 27001
Vulnerability Assessments
Threat Detection and Protection
Microsoft 365 Monitoring Services
Specialist Cyber Insurance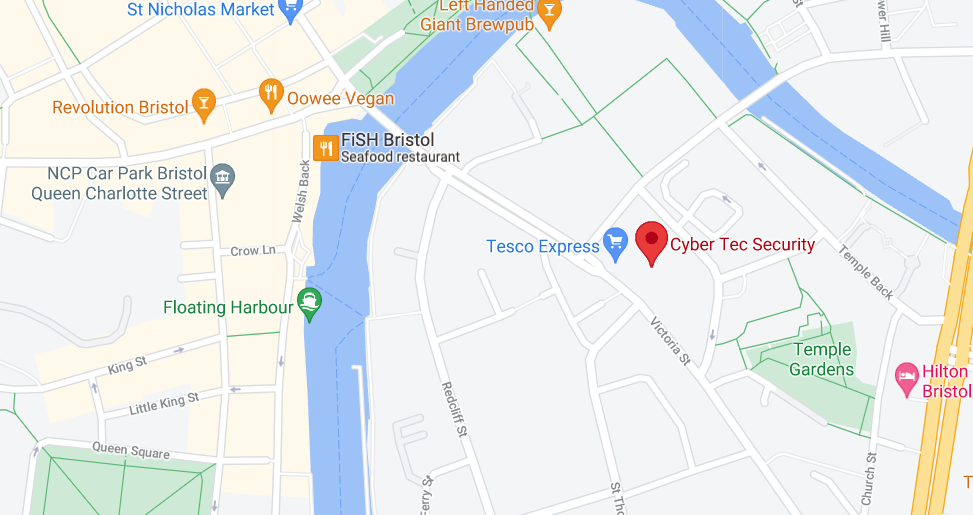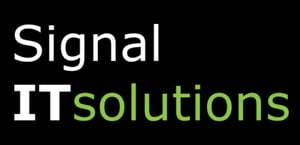 From local companies to global brands like Orange, Signal IT Solutions have helped businesses to manage their cyber risk. The company have an extensive portfolio covering anything from Managed Support to Cyber Security and Business IT Transformation. They are also partnered with a wide array of IT and Security companies including the likes of Acronis, Microsoft, Dell and Cisco, further adding to the products and services they can provide. Signal IT Solutions delivers their services within the ITIL framework, meaning that they are focused on providing the right IT services to suit your business needs.
Products and Services
Managed IT Services
Project Management
IT Consultancy
Penetration Testing
Threat Intelligence
Backup and Recovery
SIEM
IaaS
Risk Management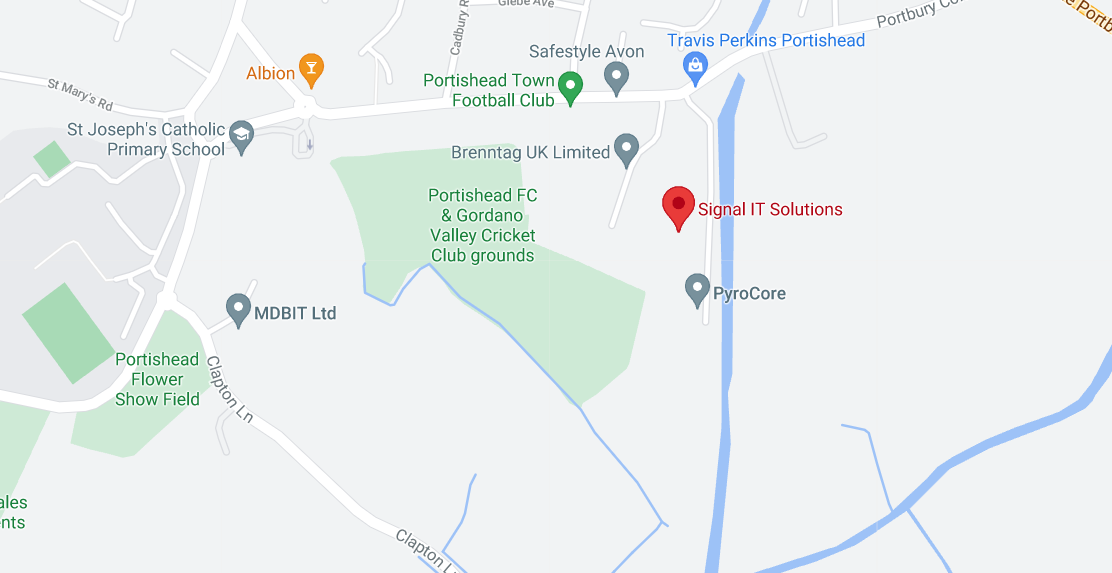 There's something in this list for every need, whether you're a small business looking for a local company to get you started in cyber security or you want to expand your security horizons and invest in more cutting-edge technologies to protect your business.
Cyber security can be a daunting topic for a lot of us, especially when your business depends so much on it, but finding the right company that aligns with your business' needs and values will take all the pain and stress away so you can give your business the protection it deserves.
Download the Free eBook